Contact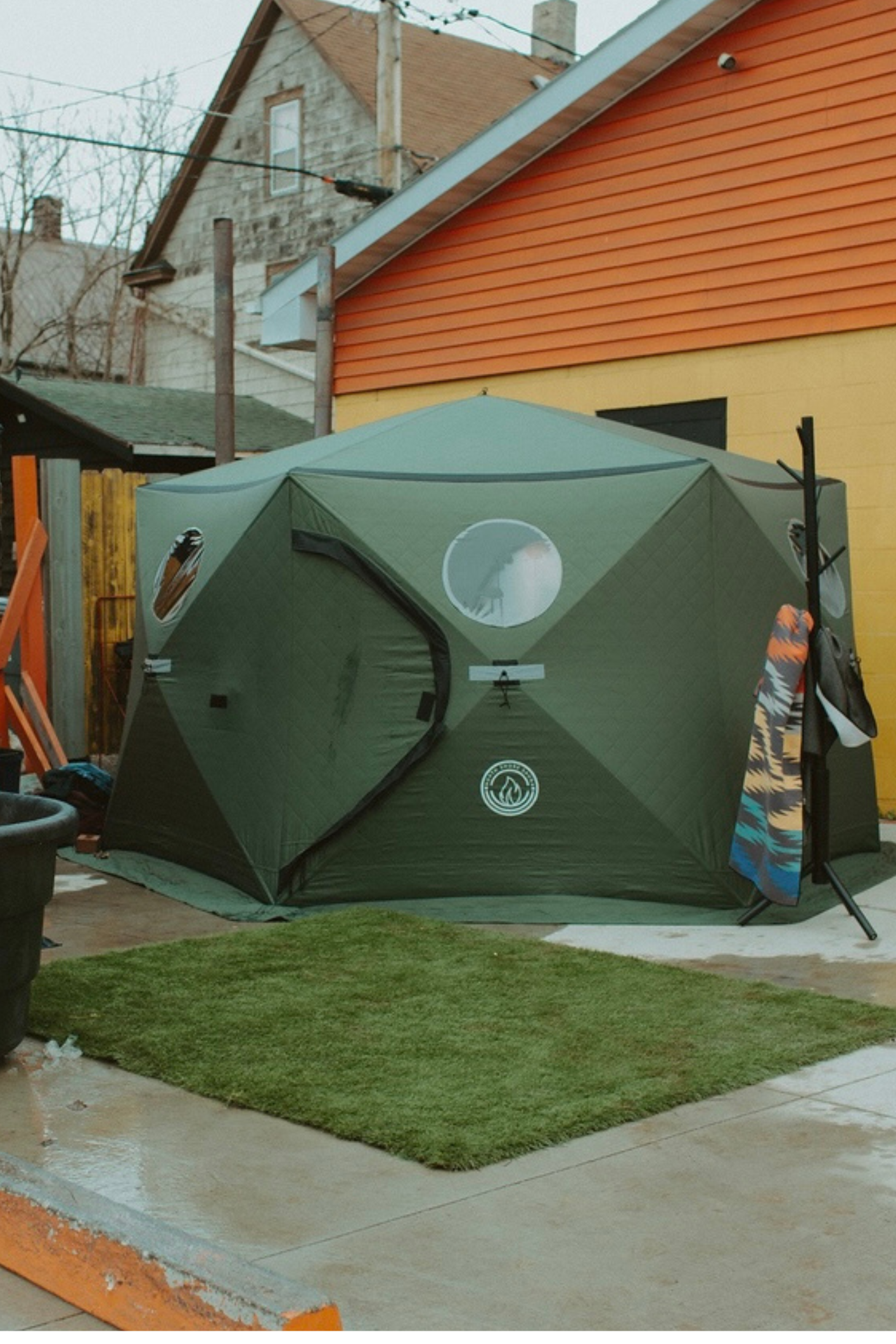 Authentic outdoor sauna experiences
North Shore Sauna is a family- and veteran-owned business in Duluth, MN, aiming to widen sauna accessibility and spread the word about its benefits. For those looking for a more mobile sauna experience, tent saunas are the perfect solution to a permanent fixture! Explore our products and rental packages or reach out to us for additional information.
Address
3967 East Calvary Road
United States
Email
Hours
Monday-Friday, 8 a.m. to 5 p.m.
LEAVE US A MESSAGE
-Good For Nature, Good For You-